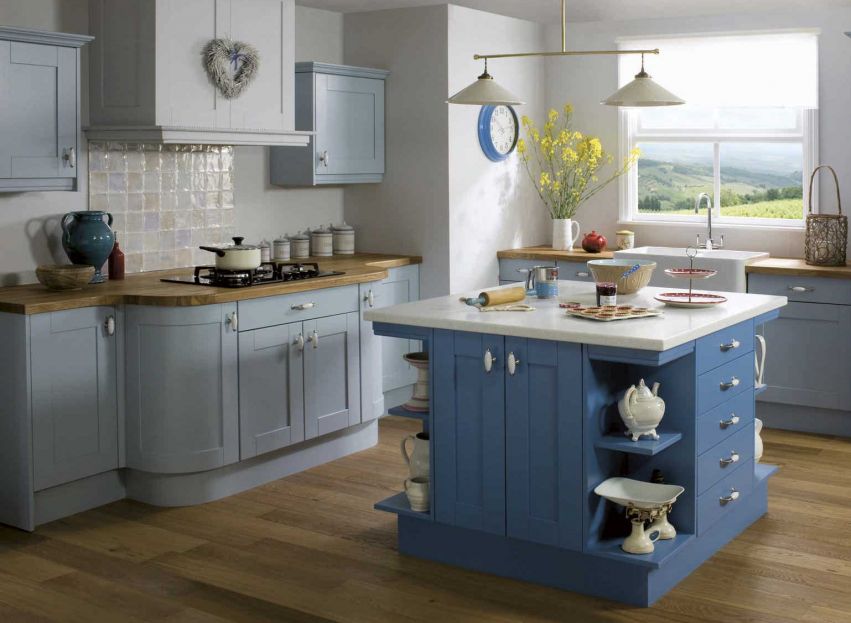 What services do you offer?
We have a well-laid-out showroom to help inspire people with their new kitchen or bedroom design. We offer a free design and measure service, as well as a fitting service, and we offer a level of customer care that's hard to beat.
What Devon-based projects are you currently involved with?
We have kitchens and bedrooms being fitted in and around Exmouth and as far away as Ilminster at the moment.
What piece of advice can you give our readers when buying a kitchen?
The best advice is to take your time with the design and get it right. Make sure you have a list of all the things you need and want and don't be pushed around by your designer – a good designer should work with you and your ideas. Also, make sure the product you're buying is of a quality that will last; it is better to save for a little longer than settle for a cheap kitchen.
Could you share one top design tip with our readers?
One tip we suggest to all our clients is to take samples of your chosen products and look at them in the room where they will be fitted. Light can have an amazing effect on a surface and colours can look quite different from when seen in the studio.
Are there any current trends we should look out for?
One of the biggest trends at present is for eye-level appliances. Another is to mix living and kitchen space with the use of islands and breakfast bars. Internal storage solutions are popular, to make crawling into the deepest recesses of your cupboard a thing of the past.
Do you have any special offers running during March/April?
At The Kitchen Studio we pride ourselves on giving a fair price first time, but that's not to say our suppliers don't offer lots of deals all year round.