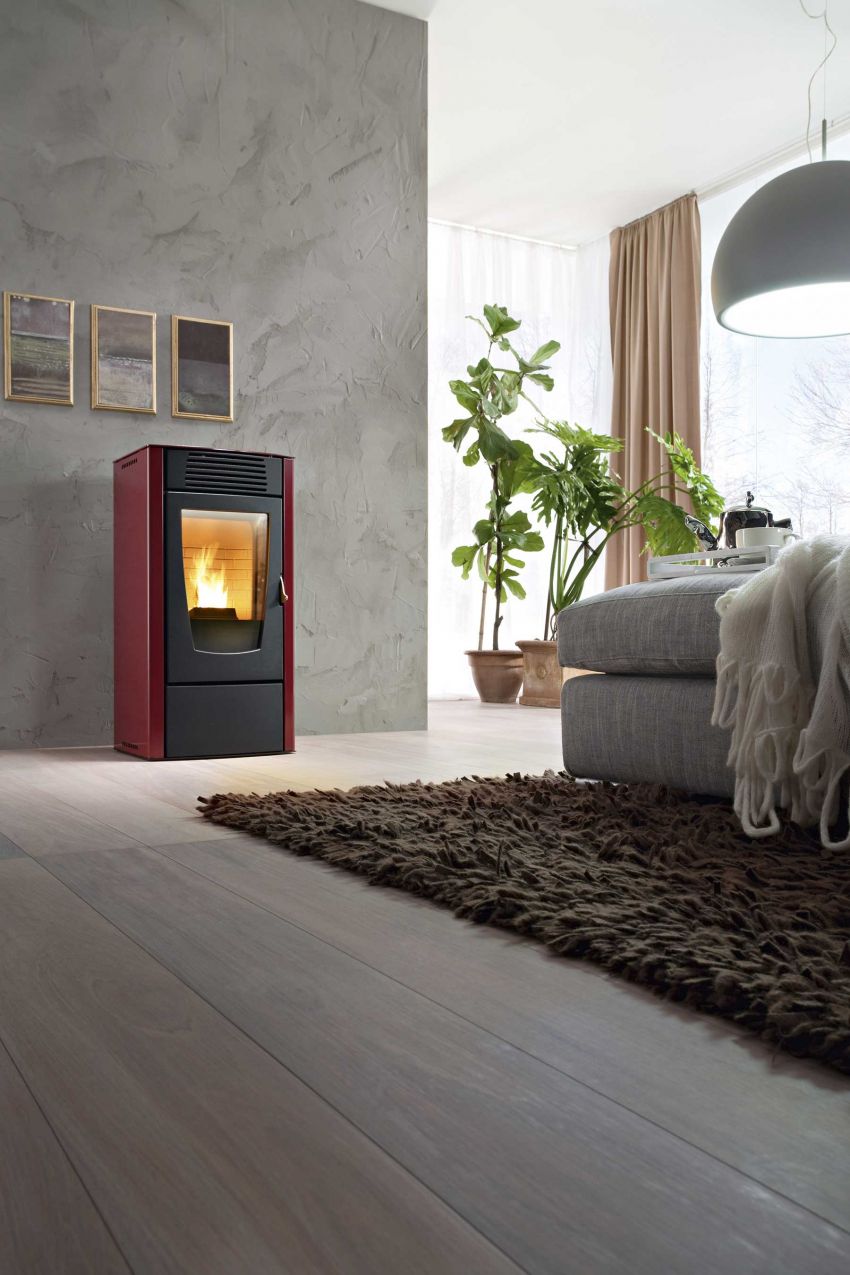 "Make sure you buy a stove with the right output for your needs"
"Remember – the most expensive is not always the best"
"Buy local – some of the very best stoves on the market are made here in Devon"
A comprehensive choice of appliances is on offer from Elaine's Stoves & Flues. The range includes: wood burners; multifuel; gas; electric; pellet fuelled; thermal stores and biomass boilers. The company also sells all types of flue and chimney products, accessories, and spares, and will carry out repairs.
It is a family run business, with Elaine and her sister-in-law, Chrissy, always on hand to offer free expert advice.
"Wood pellets are set to become become the fuel of the future. They are clean, easy to use, made of recycled wood that would otherwise be going to landfill or on a bonfire, and can work out cheaper than logs," says Elaine