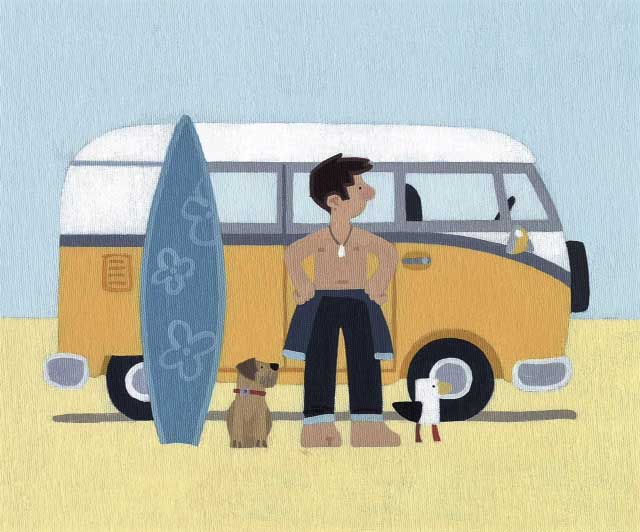 Living in this wonderful part of the country, it is not surprising that we have a wealth of talented artists who are inspired by our amazing vistas of land, sea and sky.
A picture is the perfect way of making sure you have a permanent reminder of our glorious county in your home. Perhaps you already have a photograph or artistic rendition of the South West that evokes nostalgia, and which deserves a place of honour on your wall. By offering expert advice and guidance, the team at GalleryFab and Frames and Boxes can style a customised result to suit your home. Alternatively, take a wander through the gallery and you could find a framed print or original painting to enjoy all year round.
Shown here are some examples of a few of the local artists and bespoke frames available. Perhaps you'd like Jackie Gale's naïve textile images of Plymouth and the South Hams, or George Ptacek's semi-abstract views of Teignmouth and Dartmoor; or Jeanette Smith might be more to your taste with her traditional seascapes that perfectly capture the feel of the South Devon coastline. 
Nationally known artist Sasha Harding recently walked the South West Coast Path, and the resulting limited-edition prints are a delight. Sam Dore has a gorgeous impressionistic style, with bold brush strokes and a soft colour palette. Our range of GWR vintage railway prints, or Becky Bettesworth's more modern take on the genre, are perennially popular. 

There's no better way to evoke your happy memories of the outdoors than to bring them indoors.