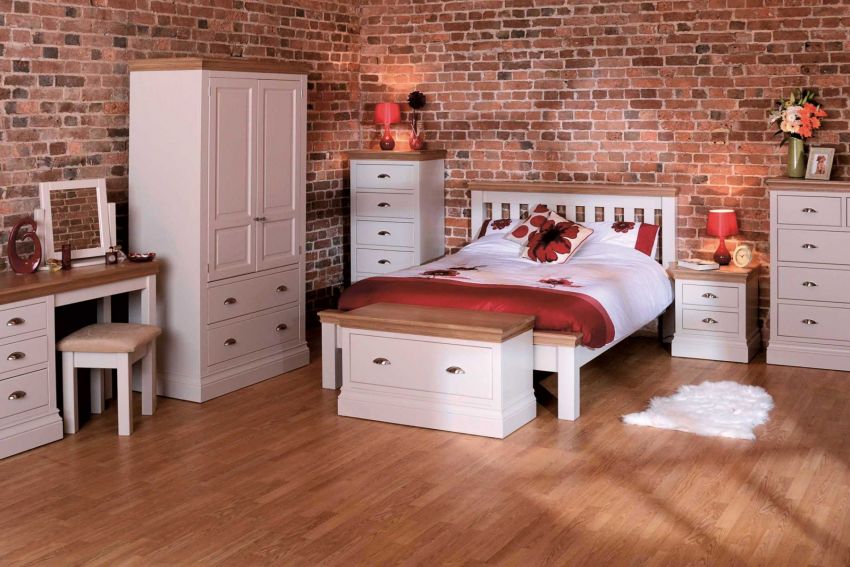 Remember the early 2000s, when pine was all the rage? In recent years, however, you don't see so much of it in your friends' homes, and very little is advertised – it's been all about oak. I'm sure none of us is unfamiliar with the endless messages expounding the qualities of solid oak. Well, times are changing, and oak's popularity is in decline, as exciting, light-painted ranges begin swimming in its wake.
Of course, there's no such thing as the perfect piece of furniture. Solid oak warps and cracks over time (especially in humid England), veneers can lift eventually, and so it's vital to buy a quality product from retailers you trust. An engineered, veneered oak of good quality offers more value than a cheaper solid oak piece. Don't be deterred away from a style you like by a sales pitch for solid oak – but do remember, when you buy painted, buy quality.
Get on trend and bring light to your home. Buy painted for 2018, buy quality from Prestige Furniture.
Check out a few of our painted ranges – quality, engineered pieces from Devon's independent, dependable retailer.
"Do remember, when you buy painted, buy quality"