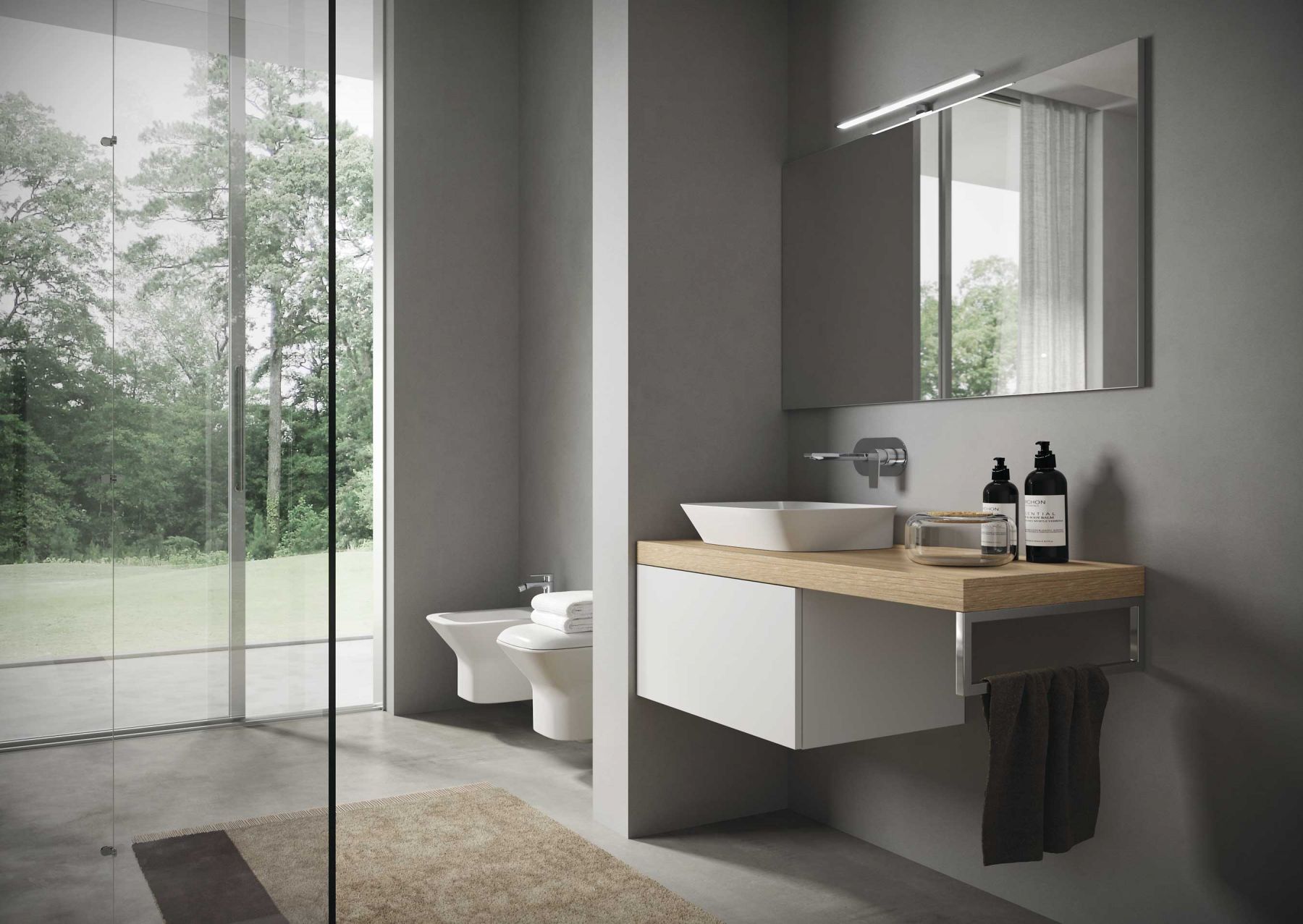 En 'sweet'
Is it the Frenchness of the word or the privacy that makes an en suite feel like a luxury? Clare Hunt finds out what to consider when installing one.
Clare Hunt
23 April 2018
With a tang of luxury and indulgence, a master bedroom with its own bath- or shower-room can feel a bit, well, boudoir-ish. But increasingly, multi-bedroom properties are expected to have a master with an en suite. So if you haven't already got one, it's worth considering how to carve out a niche of space to transform into a private bathroom.
Like hotel bathrooms, en suites tend to be small, certainly smaller than main bathrooms; they often have restricted natural light (or none at all), and are always immediately connected to the bedroom. So, looking to boutique hotel design can be a source of abundant inspiration. But don't get carried away by the glamour and forget about the practicalities: installing a bathtub in the bedroom might feel opulent and continental, but will it work day-to-day? David Aspinall, Bathroom Design Director at Sapphire Spaces in Topsham says: "Steam showers and shower toilets are becoming more popular. Our clients are really thinking about relaxation, hygiene and future-proofing their homes should mobility become an issue in the future. If you invest in well thought out design and good quality products, your room should remain ageless and last you for years to come." So where to begin?